Partner organisations

BRGM
BRGM is France's reference public institution for Earth Science applications in the management of surface and subsurface resources and risks. It is the French geological survey. The GIS Géodénergie co-founded and hosted by the BRGM is a private-public research partnership supported by the French Public Authorities and dedicated to geosciences in ecological transition.

Total S.A.
TOTAL is a major energy player, which produces and markets fuels, natural gas and low-carbon energy. With 100,000 employees present in 130 countries, our ambition is to become the responsible major energy.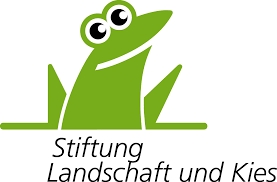 Stiftung Landschaft und Kies
The Stiftung Landschaft und Kies assembles the gravel mining of the canton Bern. The Stiftung supports activities in the field of sustainable ecology and economy. As such, they are involved in the public training of industrial interests of gravel mines, and ecological niches offered by open pits.

Georesources Switzerland group (ETHZ)
Georesources Switzerland group (ETHZ) collects and compiles fundamental geological data and data related to the use of the geological resources of Switzerland. Focus areas are the mineral resources of Switzerland, energy resources from the deep underground (geothermal energy and hydrocarbons) as well as secondary resources and geological questions related to the use of georesources and the underground in general.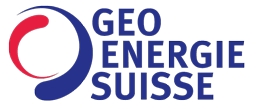 Geo-Energie Suisse
Geo-Energie Suisse is Switzerland's competence center for the geothermal exploration for the production of electricity and heat. It assembles and coordinates the tasks of multiple stake holders and companies in this field.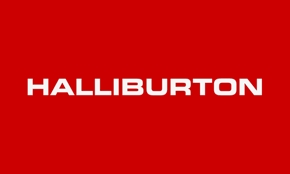 Halliburton
Founded in 1919, Halliburton is one of the world's largest providers of products and services to the energy industry. With 60,000 employees, representing 140 nationalities in more than 80 countries, the company helps its customers maximize value throughout the lifecycle of the reservoir – from locating hydrocarbons and managing geological data, to drilling and formation evaluation, well construction and completion, and optimizing production throughout the life of the asset.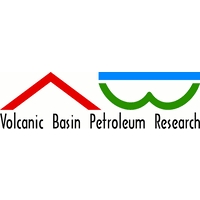 Volcanic Basin Petroleum Research
Volcanic Basin Petroleum Research (VBPR) is a research and consulting company based in Oslo Innovation Center, Norway. Established in 1999, VBPR specializes in multi-client projects in collaboration with leading service companies and academic institutions. VBPR also works on integrated geological and geophysical interpretation projects and seafloor sampling studies in volcanic basins and margins around the world. The company experience also spans the development, patenting, and commercialization of high-resolution 3D seismic technology (the P-Cable system; Planke and Berndt, 2003) and seabed sampling for identification of hydrocarbon anomalies.
The company focuses on leading-edge seismic imaging and interpretation of volcanic rifted margins worldwide and the Norwegian Continental Shelf. In the recent years, VBPR has upgraded the imaging of the shallow subsurface using high-resolution 3D seismic data from the Barents Sea and along the Atlantic margins.

Equinor
Equinor is a leading Norwegian energy company with focus on hydrocarbon and renewable energy. The company has offices in several locations in Norway and internationally. The company has a separate Research & Technology department, which focus is to develop new research to be used in exploration. This department is highly multidisciplinary covering several fields of expertise and technologies.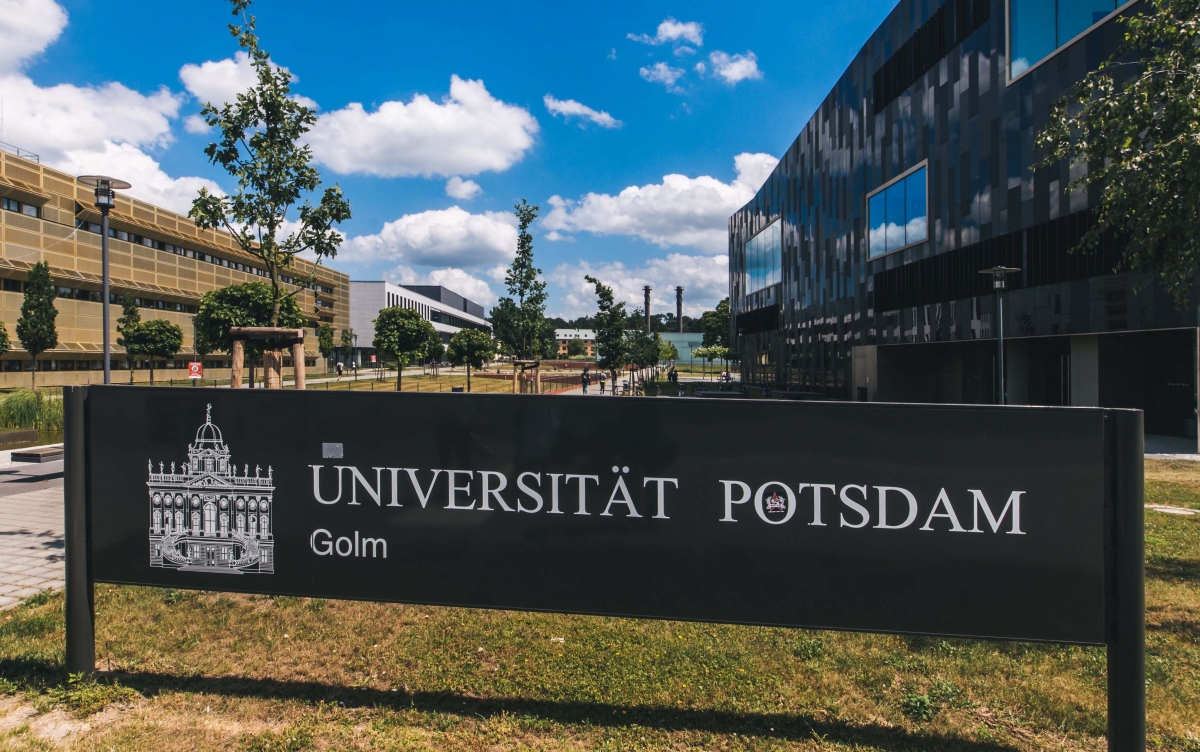 University Potsdam, Institute of Geosciences
The University of Potsdam is a fully-accredited German university distinguished by its broad diversity of degree programs and its distinctive interdisciplinary research profile. The Faculty of Science is the largest of the five faculties and maintains close collaborative relationships with research institutions (including the GFZ) in the form of joint professorships. There are 80 professors who teach and research in the Faculty, supervising almost 6000 students and doctoral candidates.
Within the Faculty of Science, the Institute of Geosciences proposes Master, Bachelor doctoral programs in Geoecology and Earth Sciences, focusing on the use of natural sciences as a basis for solving current, societally relevant environmental problems, and conducts independent earth and environmental research. The Institute comprises some 30 faculty members and is organised around 18 research groups in the geosciences and the Environmental sciences. It leads and is part of many German and international research programs.

TNO – Dutch Geological Survey
TNO is one of Europe's largest independent providers of applied research and technical consultancy with around 4,500 researchers, who connect people and knowledge to create innovations that boost the sustainable competitive strength of industry and well-being of society.
TNO works on a number of central research themes, i.e. Quality of Life, Industrial Innovation, Energy, Mobility and Information Society. The Energy theme is actively involved to support innovation processes to increase the energy efficiency of industrial processes, to innovate the process of oil and gas E&P, to reduce CO2 emissions, and to reduce the costs to produce renewable energy.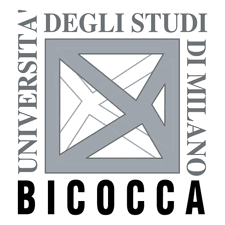 University of Milano-Bicocca
The University of Milano-Bicocca is a public university located in Milan, Italy, providing undergraduate, graduate and post-graduate education. Established in 1998, it was ranked by the Times Higher Education 2014 ranking of the best 100 Universities under 50 years old as number 21 worldwide and first in Italy.

Research activities at the Department of Earth and Environmental Sciences (DISAT) focus on environmental evolution and on the dynamics of planet Earth. Researchers, teachers and technicians belong to diverse disciplines, including geology, chemistry, biology and physics.

Activities taking place at DISAT include scientific research in the frame of international and national projects together with applied research in the frame of contracts with companies and other private and public institutions. Most of our research projects are multidisciplinary and involve complex analyses that require a range of different expertise in disparate fields of the physical sciences.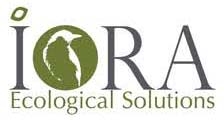 IORA Ecological Solutions
IORA is an environmental advisory group with expertise in forestry and landscape management, biodiversity conservation, climate change related mechanisms, environmental finance and policy advisory. IORA specializes in the application of geospatial technology in land use and water sectors. Our key services in this area include:
Cloud based big data platform for modelling and mapping of urban water, flood and river management
Precision agriculture solutions through Cloud based Big Data platform
3D structure modelling using SAR and LiDAR data
Optical and SAR sensors for Forest vegetation/type mapping, Forest degradation mapping
Land use land cover mapping and change analysis
Generating multi-temporal forest carbon maps; and species and biodiversity.