University of Barcelona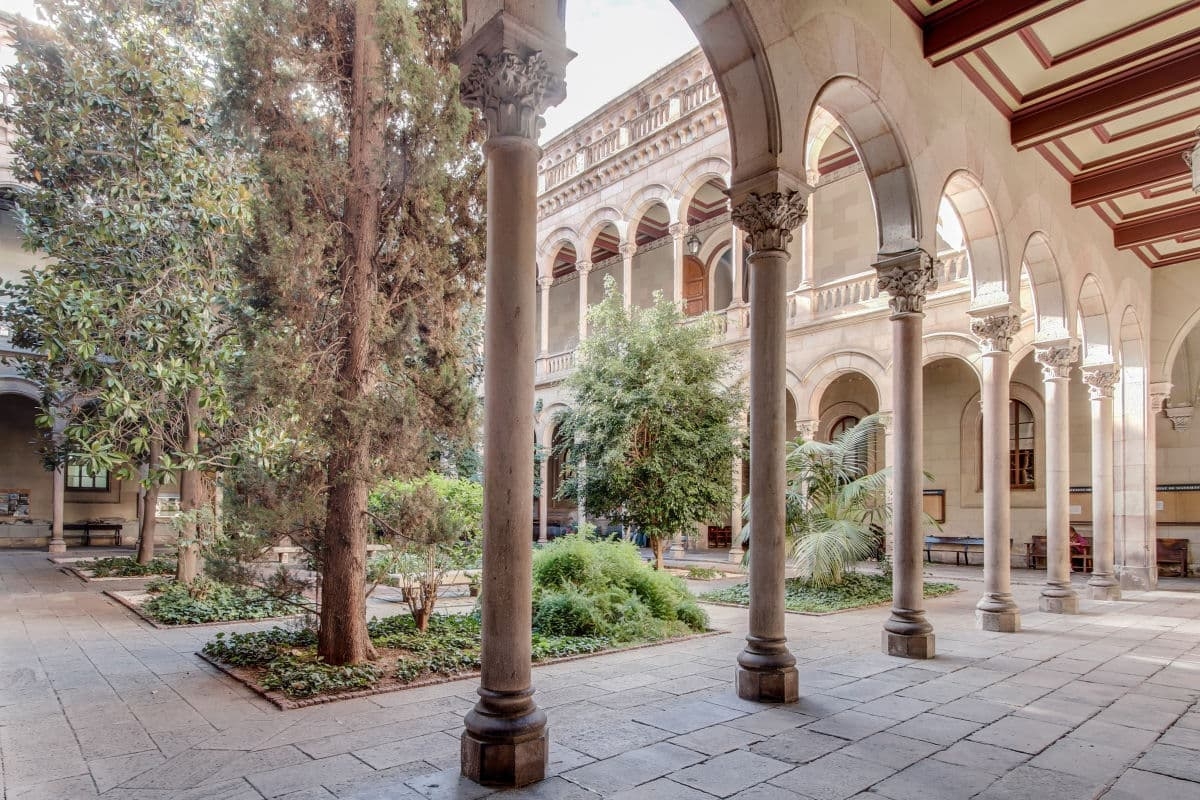 Founded in 1450, the University of Barcelona (UB) attracts today over 60,000 students a year, >11000 of which international students from countries worldwide. The UB training offer encompasses all of the major branches of knowledge: the humanities, health sciences, social sciences, experimental sciences and engineering. The 2018 edition of the Europe Teaching Rankings, published by Times Higher Education, placed the University of Barcelona 19th, making it the highest-ranked public university in Spain.
The UB remains the only Spanish member of the League of European Research Universities (LERU) and has bolstered its status as a research-intensive university, ranking 69th in the world in the Reuters Top 100: The World's Most Innovative Universities. The UB is ranked number 1 in Geosciences among the Spanish universities (I-UGR and BGUR rankings) and among the best 100 of the URAP. The Faculty of Earth Sciences at the UB, with 106 researchers and teaching staff, offers bachelor's degrees in Geology, Geological and Environmental Engineering, and Marine Sciences, and master's degrees in Reservoir Geology and Geophysics, Mineral Resources and Geological Hazards, Water Science and Management, and Paleobiology and Fossil Record. Doctoral Programmes include Earth Sciences and Marine Sciences.