Kick-off Meeting
23 Apr 2020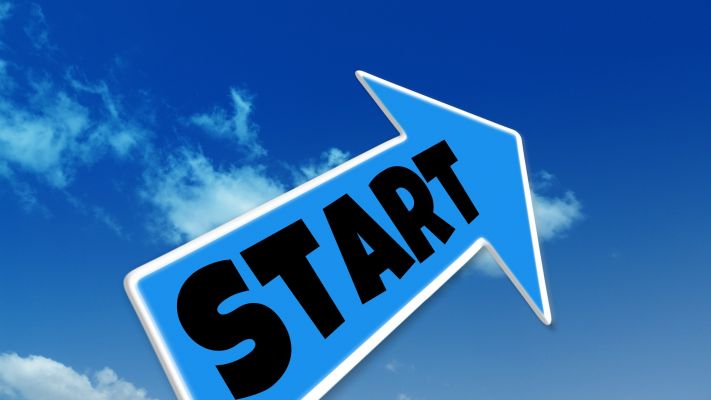 The Kick-off meeting of the S2S-Future Consortium was held remotely on the 7th of April 2020. Although the sanitary situation precluded an onsite meeting of the members of the network, the whole-day day online meeting bred a fruitful discussion on different aspects of the project, gathering all key participants of the project, notably the coordinators, beneficiaries and partner organisations. During several dedicated sessions, all relevant issues concerning the project were tackled and the management structure was established. Firstly, F. Guillocheau, C. Robin and M. Alalinarde presented important aspects of the administrative management of the project such as the reporting and the financial management. Subsequently, the management structure consisting of several governing bodies such as the Coordination team, the Supervisory board, the Steering committee, the External advisory board and the ESR board was created.
Since the recruitment of 'early stage researchers' (ESR) is the key tasks to be fulfilled at the beginning of the project, a substantial part of the meeting was dedicated to different aspects of the recruitment process, such as the recruitment strategy, the selection procedure, and the recruitment board. The chairs of the session on recruitment were S. Castelltort, F. Guillocheau and C. Robin. Due to the COVID-19 effect the deadline for the recruitment of ESRs has been extended and the new agreed deadline is the end of December 2020. Shortly after that, the first training activity will take place. The first training Dragonstone 1 is planned from January 11 to January 15 2021, since it is necessary in order to create as early as possible an ESRs group dynamic and equip the ESRs with the key concepts and tools, by combining field work and computer modelling. Dragonstone 2 will mainly consist of field trips, soft skills labs and ESR retreat and will be held in Spain for May 28 to June 10 2021. The Factory training will be held from August 16 to August 31 2021 and it will be located in Norway and Switzerland, if the epidemiological situation allows.
Scientific work packages as the core of the project were discussed in one of the sessions of the Kick-off meeting. The leaders of the scientific work packages are in charge of the scientific animation of the network and of connecting various researchers working on the topic of the respective work packages. The leaders will inform ESRs of different seminars, workshops or conferences that could be of their interest as well as organise different online events and dedicated conference sessions.
The next meeting of the network is planned for the beginning of October 2021.