First Supervisory Board Meeting
16 Oct 2020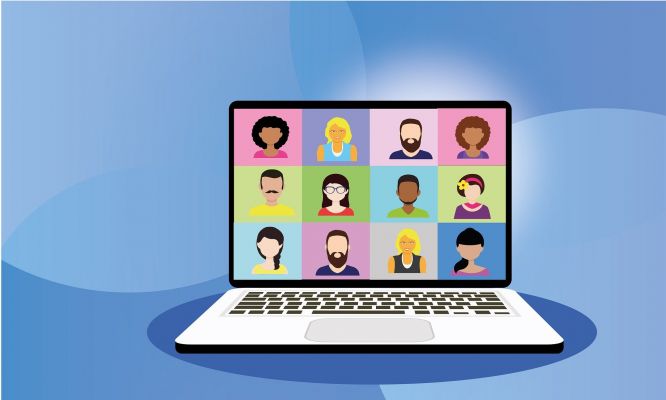 The first S2S-Future Supervisory Board took place on the 8th of October 2020. Due to the Covid-19 pandemic that has severely affected all events worldwide, the meeting took place via online platform. The meeting was mostly dedicated to the first progress check and to the planning of the next activities. The main topics discussed during the meeting were: the résumé of the first 6 months of the project, the organization of training events, the revisions of the original planning, the development of work packages, personal training and career development plan, open access, and data management plan.
The main scientific coordinator of the project F. Guillocheau informed the participants that thirteen out of fifteen ESRs had been already selected, four ESRs had started and the rest will be starting by the end of the year. Moreover, the ratio between male and female researchers is rather balanced. By the time of the meeting, 6 female ESRs and 7 male ESRs had been hired. Due to the COVID-19 effect the deadline for the recruitment of ESRs have been extended and the new agreed deadline is the end of December 2020. Shortly after, the first training activity will take place. The first training Dragonstone 1 is planned from January 11 to January 15 2021 in Ainsa (Spain). During the meeting, S. Castelltort, the leader of "Dragonstone" training, informed the participants of the possible ways the Dragonstone 1 could be held given the situation of the high sanitary risk and ever-changing travel restrictions. Although the members of the network agreed that the preferred option would be an onsite training event in Spain or other location with a better epidemiological situation, the option of organising an online event was identified as a necessary alternative in case of the worsening of the sanitary situation.
M. Pejovic, the project manager, explained different aspects of open access and data management plan in H2020 such as the obligation to deposit and grant open access to peer-reviewed publications as well as the obligation to deposit in a data repository data needed to validate results in publications and other data.
The participants also discussed the Personal Training and Career Development Plans as crucial components of an ITN PhD programme, whose key goals are skills development and the enhancement of career prospects of its graduates. The Personal Training Plan defines the objectives and needs of the ESR training that will be attained through each PhD project and participation in Summer Institutes as well as in individual training at local doctoral schools. As regards the Career Development Plan, each ESR will be assisted by its Supervisory Committee and through dedicated training delivered by professionals at soft-skills labs to shape an individual career development plan right at the early stage of the research project.
The next meeting of the Supervisory board is planned for April 2021.