Vrije Universiteit Amsterdam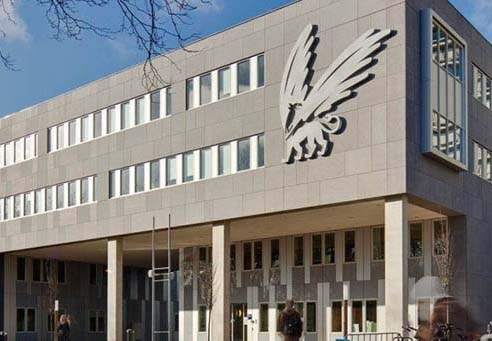 Vrije Universiteit Amsterdam (VuA), founded in 1880, is a leading, innovative and growing university that is at the heart of society and actively contributes to new developments in teaching and research. Our university has ten faculties which span a wide range of disciplines, as well as several institutes, foundations, research centres, and support services. Its campus is located in the fastest-growing economic region in the Netherlands (the Zuidas district of Amsterdam), and provides work for over 4,500 staff and scientific education for more than 23,000 students. Research at the Faculty of Science focuses on the areas of Life & Health, Networked World, Fundamentals of Science, and Energy & Sustainability. The faculty's teaching activities are directly linked to this excellent research. Cooperation with other faculties on the Vrije Universiteit Amsterdam campus generates attractive, high-quality bachelor and master programs. At international level, the faculty cooperates closely with leading scientific institutes and other partners.
The Department of Earth Sciences strives after excellence in research. Research at the Department of Earth Sciences ranges from Planetary Sciences, Geology, Physical Geography to Hydrology. The department consists of two research clusters: "Earth and Climate" and "Geology and Geochemistry". The Department can thus study all aspects of System Earth with an integrated dynamical approach. Within the cluster "Earth and Climate", one of the main research themes is focused on the evolution and variability of the Earth's Climate in terms of forcings, processes, controlling factors and feedbacks in oceanic, terrestrial and atmospheric transport of heat, water, gasses, and sediments. The department has strong links with industry (e.g. geothermal energy, hydrocarbons, groundwater). In addition, the department's research addresses societal issues, like climate change and hazards.